In today's world, WhatsApp plays an important role in the way people connect, as it offers a reliable as well as efficient means that users may use to send emails, videos, and also photos at the speed of sunshine and make phone calls. However, espiar whatsapp a few risks occur with the developing popularity of this particular application; kids spend more plus more time upon smartphones, revealing themselves in order to cyber threat, exploring unacceptable things through WhatsApp and other dangers that hide in the edges of the Internet.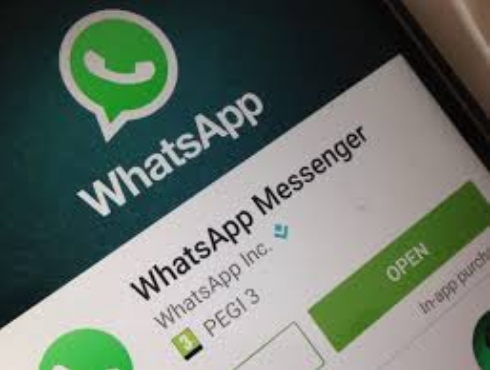 Fortunately, there are many applications to compromise whatsapp (hackear whatsapp) in the market that will assist with the issue and allow you to definitely spy whatsapp (espiar whatsapp) and also track, the usage of this website is less difficult to use since you only need the telephone number.
We now have created the number 1 place in the market which you can use to secret agent whatsapp (espiar whatsapp) and check communications from any type of phone, both iPhone or even Android. This website represents the most recent technology in the trucking industry, and thanks to it's design, you have access to not only WhatsApp messages, but also where you are, front, and rear digital camera, among other things, the actual incredible characteristics offered by this amazing site will allow you to hack someone else's WhatsApp totally.
First of all, this is an amazing website that gives you the part of distant tracking associated with WhatsApp activity on the target device; this website is a convenient and also reliable WhatsApp research option, which makes it extremely easy to see the conversations, messages and multimedia files listed on the screen.
WhatsApp tracking with the WhatsApp tracking function can keep track of every call made or received by WhatsApp, which will be obvious in the user interface. The website makes it possible to see the communications sent and received by WhatsApp, along with the time data and the detailed information of the recipient. The user also has access to all of the multimedia files sent through WhatsApp.
Before with all the website, you have to know that it is essential to have the system number you intend to spy along with the area signal. Without this, you cannot follow the child's activity on the mobile phone. Routing is not necessary to use the site, but the right number is essential to monitor using WhatsApp.